Behind the Scenes: 2014 Kentucky Bourbon Festival Theme
The 2014 Kentucky Bourbon Festival was a smashing success. With more than 40 events stretched out over a six-day period, how could it not have been?
In order to help capture last week's excitement, we hired photographer Melissa Mann, and she was present for a number of those events. Melissa graciously shared the photos below.
Please take note of the final gallery, which depicts the festival's largest event: The Great Kentucky Bourbon Tasting & Gala. It was at this occasion when dignitaries revealed our idea for the festival's 2015 theme: "Kentucky's One True Love."
Bardstown Mayor Bill Sheckles came on stage first, followed by festival chairman Jerry Summers. Summers announced the theme, while Sheckles and festival executive director Linda Harrison pulled the curtain. The crowd cheered and everyone used their smartphones to capture the moment.
Were you one those smartphone photographers? Share your images with us via email or social media!
KENTUCKY BOURBON ALL-STAR SAMPLER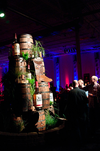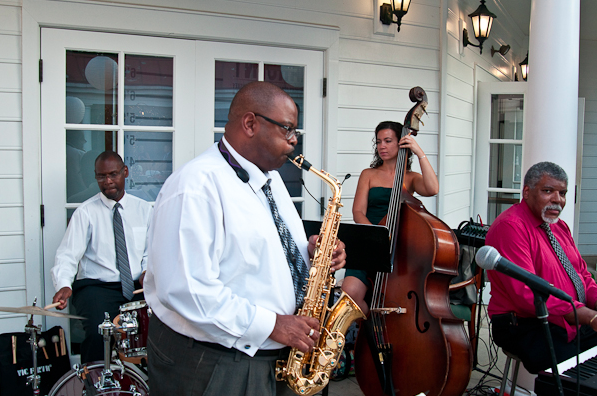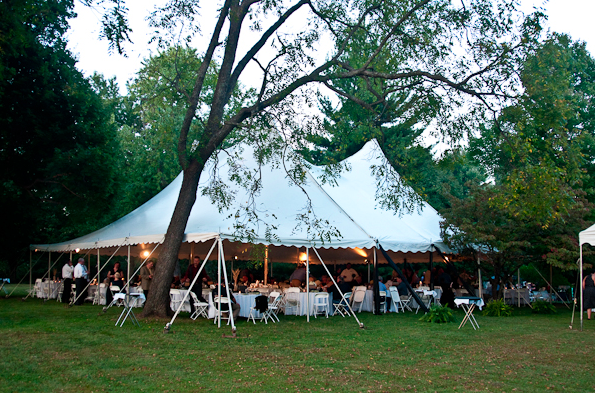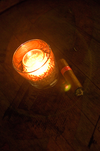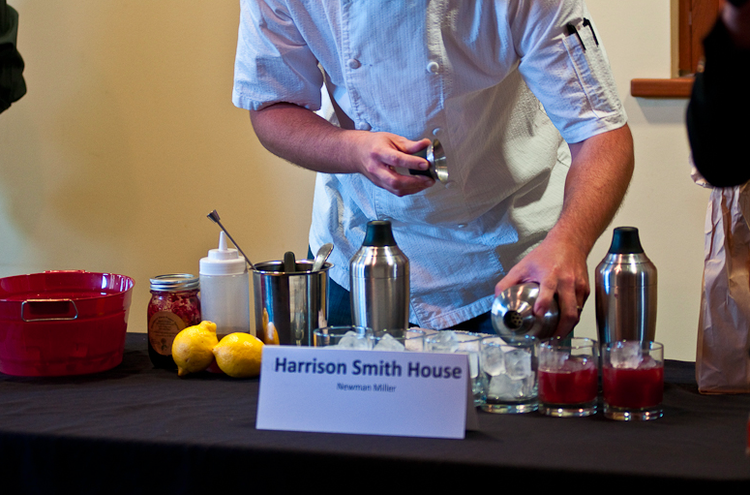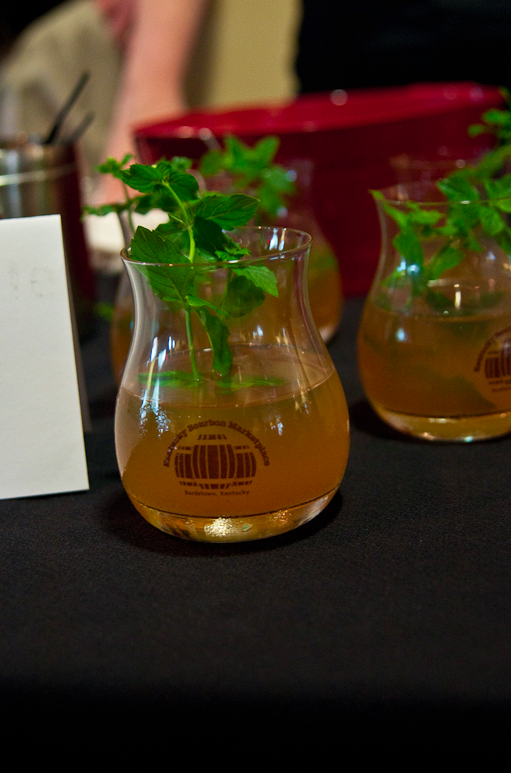 CULINARY ART: BOURBON-STYLE COOKING SCHOOL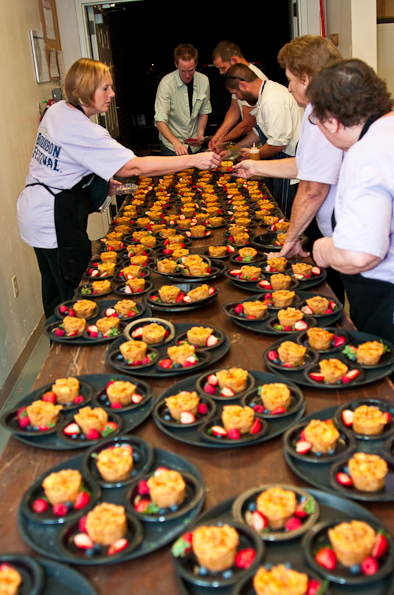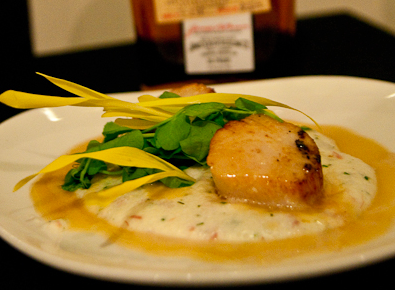 WORLD CHAMPIONSHIP BOURBON BARREL RELAY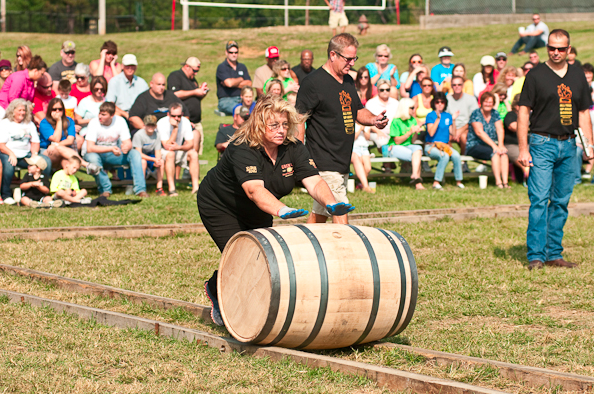 KENTUCKY BOURBON FESTIVAL HALL OF FAME
THE GREAT KENTUCKY BOURBON TASTING & GALA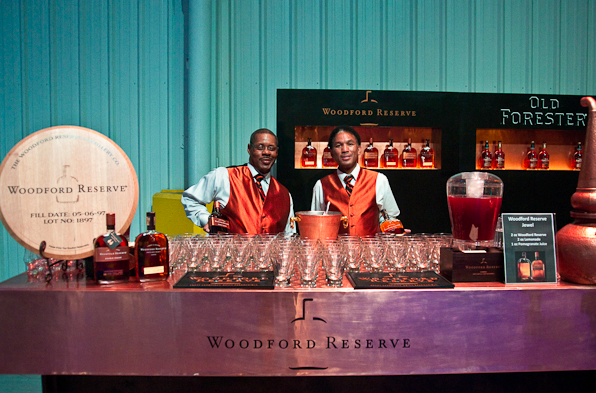 Vimarc is passionate about adding value to our clients' brands. Contact us to see what we can do for you.